Manifest Pura Vall
We want to inspire and encourage you to go out and see the world and get out of the monotony of everyday life, consistent with your values ​​of commitment, respect and justice.
We want, with our attitude and our outreach work, to build respect and environmental awareness.
We believe that tourism is not only in the natural environment. We are firmly committed to the protection and dissemination of the socio-cultural heritage of the territory.
We want to minimize the negative impacts for the natural environment and for the community and respect the sociocultural authenticity of the host community.
We want to connect, as far as possible, giving work to service providers associated with small businesses and local professionals, to generate stable employment opportunities to fight against the depopulation of the area.
We believe that the fight against the climate crisis, the conservation of natural resources and the protection of cultural heritage is everyone's responsibility… we are the first.
We believe that companies must be an engine of change and generate a positive impact for the community and the planet. For this reason, it is important to commit ourselves, but above all, to get involved and act.
We believe that words like sustainability and ethics have an honest meaning beyond marketing.
We want to connect with non-conformist, intrepid and brave people who will change the world with their attitude.
In short, we believe that the effort, will and individual decisions of each one can make unimaginable things possible… where do we start?
Do you know the Sustainable Development goals of the 2030 agenda of the United Nations?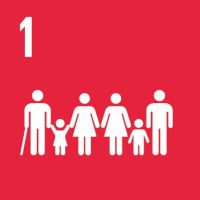 NO POVERTY
Pura Vall School Scholarship
ZERO HUNGER
Experiences with local farmers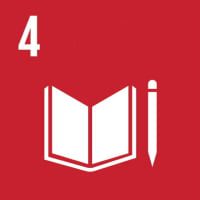 QUALITY EDUCATION
Programs of stays in the company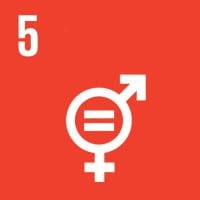 GENDER EQUALITY
We promote female entrepreneurship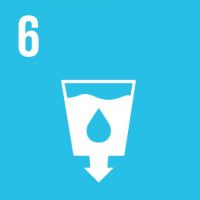 WATER CLEANING AND SANITATION
Awareness and efficient use of water
DECENT WORK AND ECONOMIC GROWTH
Promote the tourist fabric of our territory.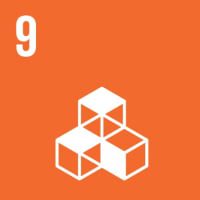 INDUSTRY, INNOVATION AND INFRASTRUCTURE
Tourism innovation that generates opportunities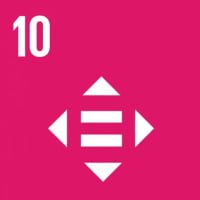 REDUCTION OF Inequality
Personnel residing in the territory and within the most vulnerable groups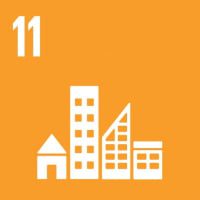 SUSTAINABLE CITIES AND COMMUNITIES
We promote the most responsible use of transport
RESPONSIBLE PRODUCTION AND CONSUMPTION
Support for sustainable initiatives and responsible consumption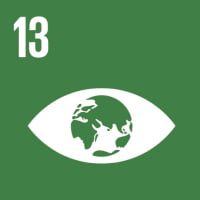 CLIMATE ACTION
We promote the use of the train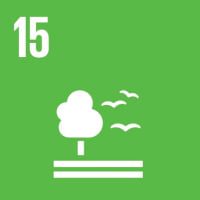 LIFE OF TERRESTRIAL ECOSYSTEMS
Decalogue of good practices in nature by visitors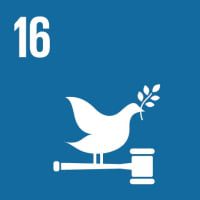 EACE, JUSTICE AND SOLID INSTITUTIONS
Experiences based on values ​​such as tolerance, respect and social justice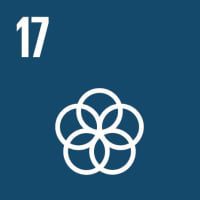 ALLIANCES TO ACHIEVE OBJECTIVES
Pura Vall annual event with all the tourist actors of the territory