Eager to innovate and encourage you to get to know the world and get out of the monotony of everyday life, with unique, ethical and sustainable tourist experiences, respectful of nature, committed to sociocultural heritage and socially fair… consistent with your honest and respectful way, to understand life.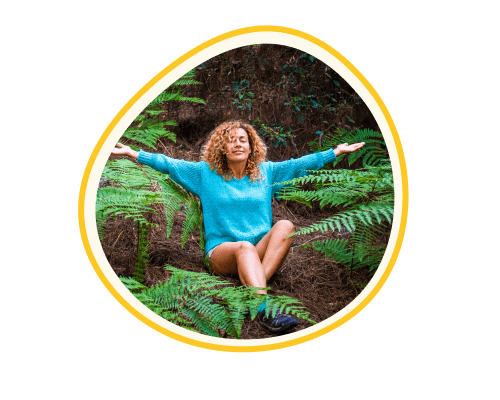 Surprising, transforming experiences
To enjoy, relax, feel, grow, learn… Unforgettable experiences true to the way you think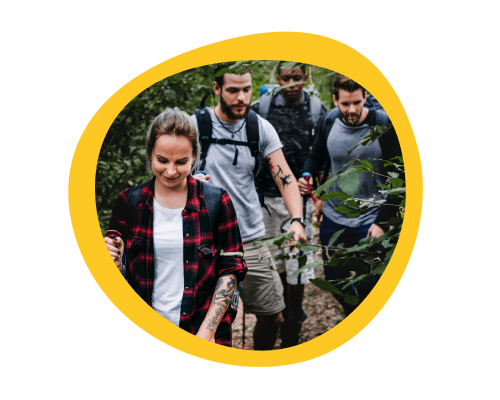 Up close and warm experiences
With hosts and local professionals so passionate they will thrill you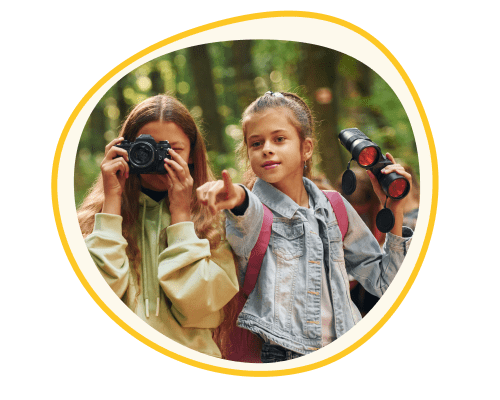 Experiences tailored to your needs
Tell us what you want or need… we take care of everything, we strive to please you.
Designed for people like you, individuals, companies and groups, committed and responsible, non conformists, intrepid and brave with whom we share the desire to change the world and who give meaning to our lives.
How we work. Tailor-made proposals rooted in the territory
We receive the visitor as hosts of our territory and whether it is a family or a company, our work begins with the active listening of the desires, needs and expectations that they have about their stay in our community.
Once this information is processed, we design the complete experience adjusted to the values ​​transmitted by the visitor and we create an authentic and tailor-made proposal.
Our job is to accompany them throughout the process, from the design of the experience to the reception of the family, group or company in our territory.
We are deep connoisseurs of the environment and the community, our goal is to participate in its growth by promoting our values, which are trust, respect and honesty.
We are completely focused on improving and growing together with all the tourist companies of the Valley, basing this growth on sustainability, regeneration and collaboration.
To design the best experiences we work with all the tourist companies of the Valley, we know all its corners and secrets and we know how to plan the best way to invest the time that visitors dedicate to us. We design our experiences with criteria of sustainability, regeneration, knowledge and appreciation.
Time is a very valuable resource, at Pura Vall we are "time designers", specialists in the design of time, aware of its value today, we know the importance of creating experiences that make time increase its value through living them.
Social responsibility with the territory
We join this effort to meet this enormous challenge of changing the world from our particular purpose.
Preserve and spread the natural and cultural heritage of Vall de Ribes, Vall de Núria and Ripollès
Promote a greater understanding and appreciation of nature, society and local culture.
Generate opportunities and fight against the depopulation of the area. Partner service providers are small businesses and local professionals.
We do not want to limit ourselves to offering you new experiences, we share your principles and we want to be part, with you, of the minority that has understood that it is necessary to go further and change the way of life.