Unique, ethical and sustainable tourist experiences
In the Vall de Ribes and Vall de Núria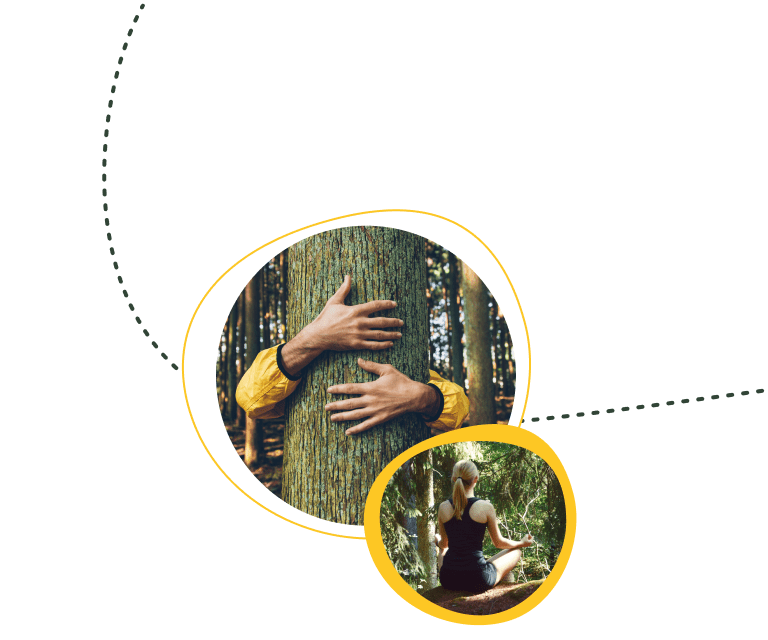 Experiences that are respectful with the environment, committed to the community, heritage and socially fair
We want to live and share new inspiring stories consistent with your honest and respectful way to understand life.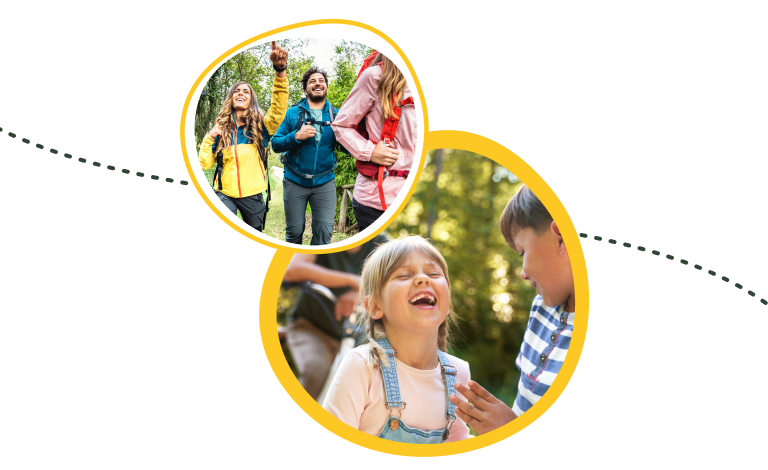 For individuals, companies and groups, like you, committed and responsible
We want to connect with non-conformist, intrepid and brave people who will change the world with their attitude.
Experiences to live as you think
Helping you to explore new places and live new experiences, tailored to your needs and in accordance with your values ​​of awareness, responsibility and commitment, is what we offer you. We are a new way of understanding tourism and we share this vision with you.
Our territory and our heritage
We want to share with you everything that seduces us and that we know better than anyone:
Vall de Ribes, Vall de Núria and Ripollès
Let yourself be seduced too
Services
Anything you want, as long as it respects the principles we share
We had a fun challenging spectaculair canyoning day with the whole family!
Gerard our guide was very professional and made sure we all returned in one piece! We have kids of 10 and 13 years old and the loved it!! We can recommand it
Sanne Gehner
Genial!
Super amables i àgils en tramitar les reserves. Molt recomanable!
Louis
Ruta amb e-bike molt recomanable!
El personal molt atent, segur que repetirem!
A Colomer
Equipo genial!!
Están muy atentos a tus necesidades!! Y en caso de problema actuan muy rápido para solucionarlo, para mí son muy TOP!!!
Suri Fdez
Ha estat una bona experiencia viscuda
El personal molt atent, estic contenta, I mai havia fet raquetes de neu, el Temps ens ha acompanyat en tot moment, gracies, salutacions cordials!
Julia Porgimon
Excelente agencia de deportes de aventura en el Ripollés
Concretamente en la preciosa localidad de Ribes de Freser, a tiro de piedra de los valles más bonitos del Pirineo catalán. Volveremos pronto a experimentar alguna de sus actividades. 100% recomendable.
Lucas Contreras
Molt recomanable
Super amables i molt eficients. Vam contractar el cremallera de Ribes a Núria i raquetes de Neu i molt eficaços i simpàtics. 100% recomanables. Salutacions.

Jaume