Grand Tour de Catalunya
The Grand Tour of Catalonia is a route to get to know, discover, live, taste and enjoy Catalonia with your car.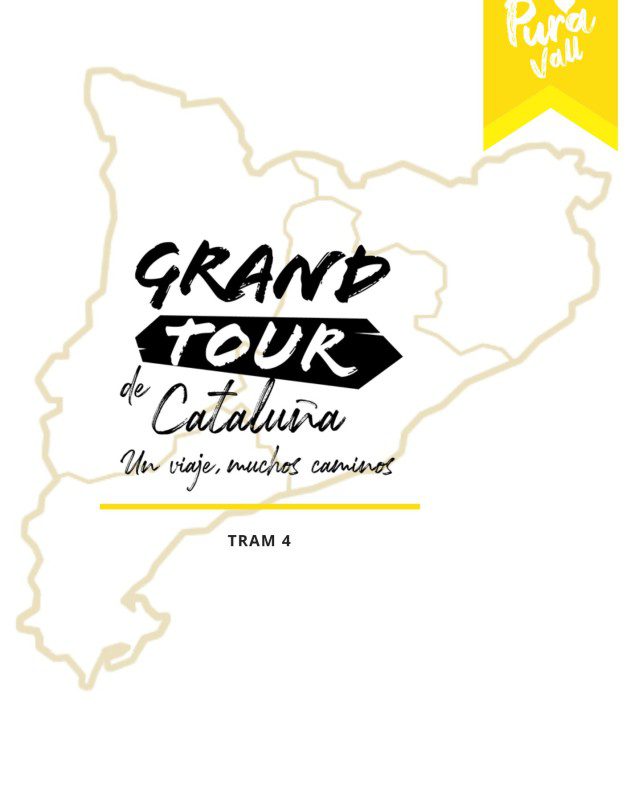 Description
A circular route to discover the essence of Catalonia, connecting cultural icons with natural landscapes, gastronomic pleasures that define the personality of this land, both rural and urban.

Inspired by the great journeys of the 19th century, the Grand Tour is a journey of more than 2,000 km designed to be traveled by car or motorcycle in two ways: a single route of 13 days or in 5 sections of between 5 and 7 stages each.

This tour aims to promote knowledge and respect for the territory, its customs, its culture in a sustainable and responsible way, and promote the discovery of local life and local products by encouraging respect for the environment.

Section 4, from La Seu d'Urgell to Figueres is our specialty, come and discover the best gastronomic, cultural and active tourism experiences with us.
Requirements
This route is designed to be done with your car or motorcycle.
Recommendations
Contact us for more information on section 4.
Calendar
All year.
Duration
Depending on the section chosen.
What includes
We will prepare a personalized proposal for you.
Location
You can start the route at any point in the territory.
See more
See less
Discover heritage linked to the history of the territory
Coneixements amb profunditat del territori Català
With this activity you contribute to:
Biodiversity conservation